The LIGHTCAP project is a European Training Network under the Marie Skłodowska-Curie actions framework (MSCA). LIGHTCAP aims to provide a strong, innovative and necessary impulse to our insights in the intricate and complex relationships between light, perception, attention and cognition.
In LIGHTCAP, 15 early-stage researchers will be trained in a joint interdisciplinary program between 7 academic European partners: the universities in Basel, Berlin, Eindhoven, Lausanne, Liège, Manchester, and Sheffield. These groups are working together intensively with each other and with the solid consortium of industrial and medical partners through secondments (research visits), consortium meetings and a joint training program. The project unites experts from neurobiology, cognitive neuroscience, chronobiology, psychology and lighting technology. For more information on the LIGHTCAP project, visit LIGHTCAP.
In the Centre for Chronobiology, the LIGHTCAP project covers the following research topics:
---
[ESR06] Influence of artificial daylight on sleep-wake regulation of teenagers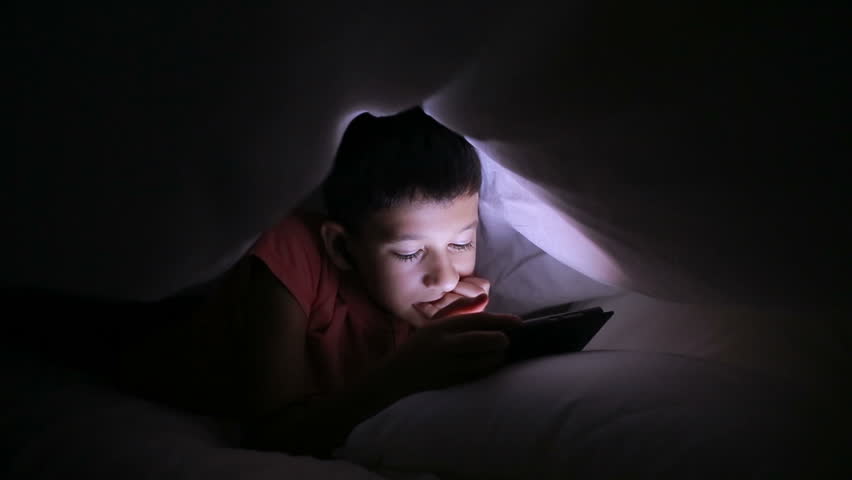 Artificial light in the evening can acutely reduce sleepiness and increase performance in the short term. However, it can also disrupt the rhythm of the "inner clock" and lead to sleep problems. The LIGHTCAP project ESR06 addresses the effects of artificial evening light in adolescents on sleep, hormone levels (melatonin) and vigilance. The main objective is to investigate how the effects of evening light can be influenced by the previous light in the afternoon.
Detailed information for potential participants can be found at the following link (in German).
Members
---
[ESR05] Cone photoreceptors contribution on human CAP, circadian physiology, and sleep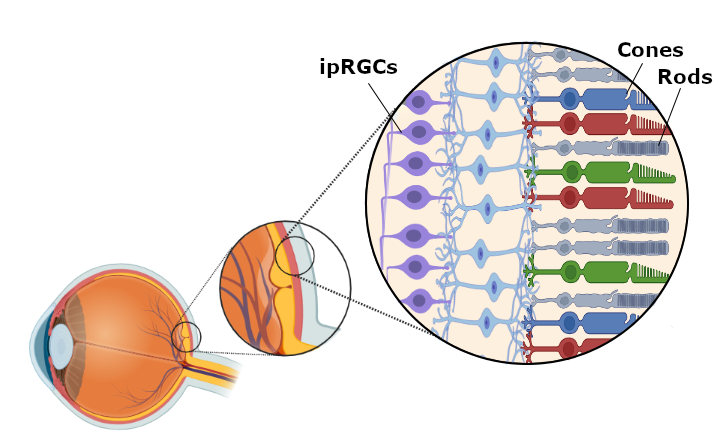 The project ESR05 will investigate the role of cone photoreceptors in the human retina and their role in driving non-visual responses during evening light exposure. For this purpose, the project will use novel spectrally tunable lighting sources to target different photoreceptors, with a view to characterize the contribution of the photoreceptors as a function of absolute light level on human CAP.
Members
---
FUNDING
This project is a European Training Network, funded by the Marie Skłodowska-Curie actions framework (MSCA).