Dr. Manuel Spitschan
PhD, psychologist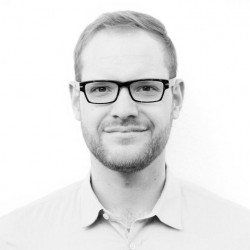 Publications
2019
Spitschan, M; Lazar, R; Cajochen, C
Visual and non-visual properties of filters manipulating short-wavelength light Journal Article
Ophthalmic Physiol Opt, 2019.
Spitschan, M; Cajochen, C
Binocular facilitation in light-mediated melatonin suppression? Journal Article
J Pineal Res, 2019.
Blume, C; Garbazza, C; Spitschan, M
Effects of light on human circadian rhythms, sleep and mood Journal Article
Somnologie Berl, 2019.
Spitschan, M; Stefani, O; Blattner, P; Gronfier, C; Lockley, S W; Lucas, R J
How to Report Light Exposure in Human Chronobiology and Sleep Research Experiments Journal Article
Clocks Sleep, 2019.