Integrative Human Circadian Daylight Platform (iHCDP)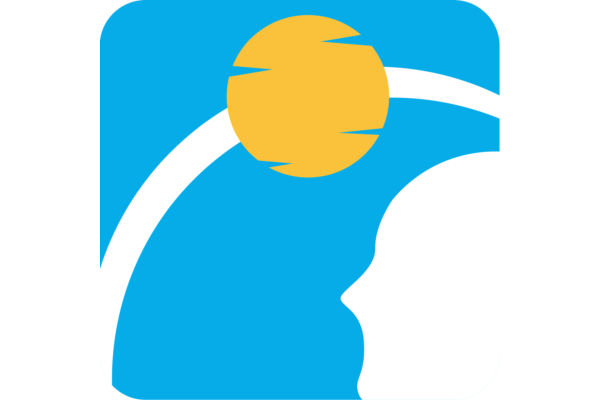 The integrative Human Circadian Daylight Platform aims to catalyse any means necessary for the use of (day-)light to improve general health, quality of life and living conditions across the life span, based on biological, psychological and societal needs. For this purpose, the impact of daylight will be systematically assessed, and new tools, applications will be validated and implemented in the fields of vision science and ophthalmology, healthy ageing and clinical practice.
The interdisciplinary platform will integrate and comprehensively fuse basic, applied, and clinical aspects of human circadian daylight research to improve circadian health, quality of life and well-being across the lifespan. The iHCDP enables the development of a world-leading and unparalleled environment based on the tight interaction, communication, cross-fertilisation and collaboration among three independent but thematically overlapping research modules: Circadian Visual Neuroscience, Environmental Circadian Lighting, and Circadian Health Clinic.
For more information, please visit the iHCDP website.
This project is funded by the Velux Foundation Switzerland.
Members