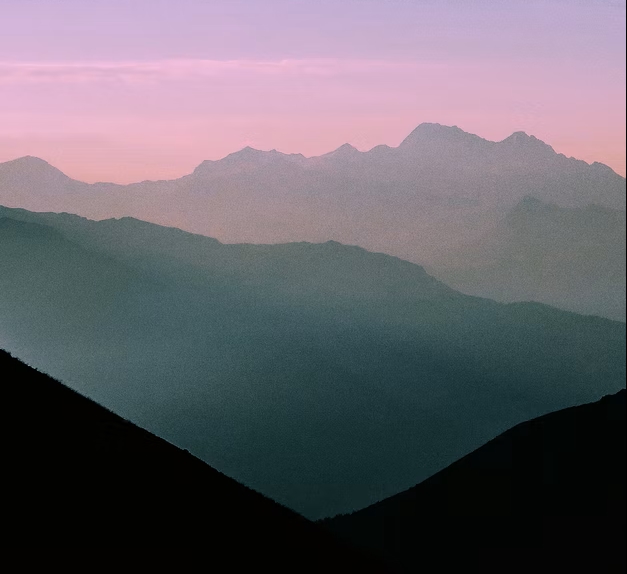 How does light influence the circadian clock, sleep and health? On 20 and 21 May 2022 we will accompany the day with lectures and light measurements at the St. Margarethen Observatory in Basel.
We will cover various topics, such as how (day)light affects the internal clock, what role the moon plays, and how the body reacts when no light can be perceived through the eyes.
Admission is free and no registration is required.
Program
Program details here !
When?
May 20, 2022, 14:00-22:00 and May 21, 2022, 06:00-14:00.
Where?
Stermwarte St. Margarethen, Venusstrasse 7, 4102 Binningen
Organised by the integrative Human Circadian Daylight Platform (iHCDP) and the Centre for Chronobiology.

Foto: unsplash, Paul Gilmore